Although centralized patient health data has its advantages, it puts our privacy in peril. Our health information is supposed to be private and not accessible to anyone other than those whom we authorize. When our charts digitized and stored in the doctor's computer system, they will be sent over the internet to a central government-owned main-frame. Then we will lose all expectation of privacy because members of the government's law enforcement and intelligence community will have access in the interest of national security. One would have to ask, "What do grandma's gall stones have to do with national security?" However, private information is the best way to gain command and control over people's lives and the specifics don't matter.
On the other hand, our privacy is pretty much a thing of the past for anyone who uses the internet. How many times have we had to clean out adware from our hard drives? Those are the little bugs that keep track of our favorite sites and purchases. How many of those little buggers are on everybody's personal computer that our virus software can't detect? Chances are that the government already has a complete profile on everything about everybody who owns a computer such as bank accounts, investments, real property, purchases, favorite books, favorite movies and all kinds of personal habits. What if they find out about somebody's hemorrhoids? Will they tag that poor soul as a terrorist? Thus there doesn't seem to be much of a risk anymore regarding privacy issues because privacy is a thing of the past and the prevention of medical errors with physician access to a new patient's complete medical history will save a lot of lives.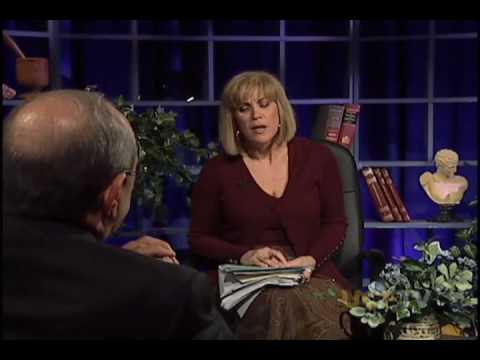 Wrap Up
Ironically, a group of small voices within the massive bureaucracy in the Obama administration actually came up with a workable solution to the health care debacle. The original whistle blower, Dr. Harvey V. Fineberg, president of the Institute of Medicine actually stayed on and introduced an eight point plan called the "New National Priorities". Astoundingly it could actually work if Obama or anyone in Congress paid attention to it. The plan calls for legislative action to improve patient involvement in the decision making process, engage in preventive action for early detection and treatment, reduce medical and nursing errors, eliminate duplication of services, create hospice with hope, eliminate unnecessary procedures, provide universal access and employ digital health care informatics.
Unfortunately, the proposed eight national priorities in Dr. Finberg's Future National Directions Committee report is nothing more than a footnote. It's a matter of public record and it is sitting in the archives of the Department of Health and Human Services, hidden in plain sight. However, we, the public can change that by emailing copies of the eight national priorities to every member of Congress with a note saying that this is how we can achieve real health care reform. Obama challenged us to recommend ways to improve PPACA apparently without even knowing about the report that came from his own government experts, like Dr. Fineberg. Are you in or out?