26.      Abduction of a patient of any age
Hospitals and nursing facilities are responsible for the safety of their patients or residents; this includes preventing abduction. Such crimes can be avoided by requiring that every patient being discharged by accompanied by a staff member to the exit. If the patient refuses to comply, then security personnel at all exist must be notified to make an assessment as to whether the patient is leaving of his or her own accord. The PSA must require that all health care facilities orient their staff to guard against abduction be knowing where their patients are at all times. When patients have to be moved to other parts of the hospital for tests or procedures, there must be a system of verifying that the patient has safely reached the intended destination.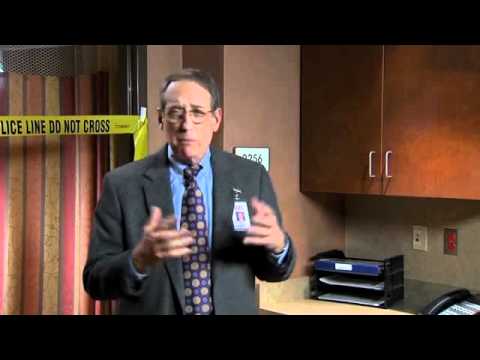 27.      Sexual assault on a patient within or on the grounds of the health care facility
Sexual assault on a patient in a health care facility is especially tragic because when people enter into these environments there is an expectation of being able to trust the staff. People often find themselves with their modesty compromised when examined and treated by medical personnel. Health care management personnel have an absolute obligation to provide criminal background screening on all hires and contractors who have access to patient areas. There also must be adequate security precautions of taking down the identification of every visitor. The practice of printing temporary picture identification for every visitor as done in some hospitals must be standardized by Federal law. There too many facilities in which the security is shabby or non-existent. It is not enough to hold criminally negligent managers liable, these types of attacks must be prevented.
28.      Physical assault of a patient in a health care facility resulting in death or significant injury
All too often staff members who have total power and control over patients commit physical and verbal abuse and then try to use intimidation to make their victims keep silent. The elderly in nursing homes and psychiatric patients are especially vulnerable, although such crimes occur in general hospitals as well. Careful screening of employees and contractors can prevent almost all occurrences with the kind of technology that exists today in law enforcement communities. Facilities that have a history of patient abuse should be required to give full disclosure to the public of the number of incidences and on which units in the manner that restaurants face public disclosure of non-compliance with health codes that put customers at risk. The PSA should also give the government to put any health care facility into receivership to replace the governing body and management personnel for non-compliance with patient safety laws. Public safety must be the first priority as it is with the airline and food service industries.