24.      Patient death or serious disability associated with the use of restraints or bedrails in a health care facility
Because of the number of people who were hanged or lost their limbs because of improper use of standard restraints or the use of makeshift materials to tie people down, those states that have adopted the uniform public health code have added rules and regulations in the use of restraints. Moreover, bedrails also cause problems because people try to climb over or slip around them. When patient falls with the bedrail involved it usually exacerbates the trauma. The rules regarding restraints and bedrails are clear and every nurse knows that when he/she violates those rules death or disability ensues. Therefore, willful non-compliance cannot be tolerated any longer.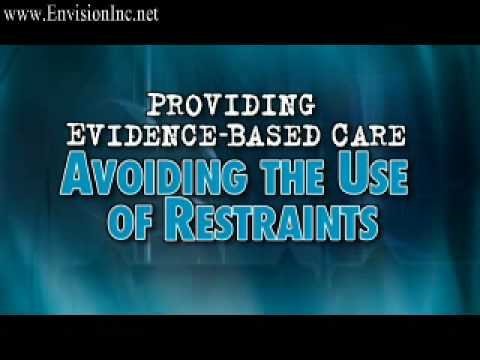 25.      Any health care service provided by or on the orders of a non-licensed individual
No patient or family member should expect to be the victim of a quack. However, despite that we have laws that are supposed to protect us from such criminal activity, it still happens. It's one thing for people in a community to find out that a "doctor" was practicing without a license after some time, but to be in a hospital and find that a quack has been prescribing medicine or preforming invasive procedures is frightening. The new PSA must address this issue and require that safety precautions be followed with zero tolerance for willful non-compliance. Every health care provider should be required to show their credentials on demand to the patient or family member. Hospitals should be required to provide their patients with pamphlets with instructions on how to access the state licensing agency website to check to see if any individual's license is valid. Finally, every staff person who encounters an unfamiliar provider must take the name of the stranger and verify his/her authorization to be in that location providing services.